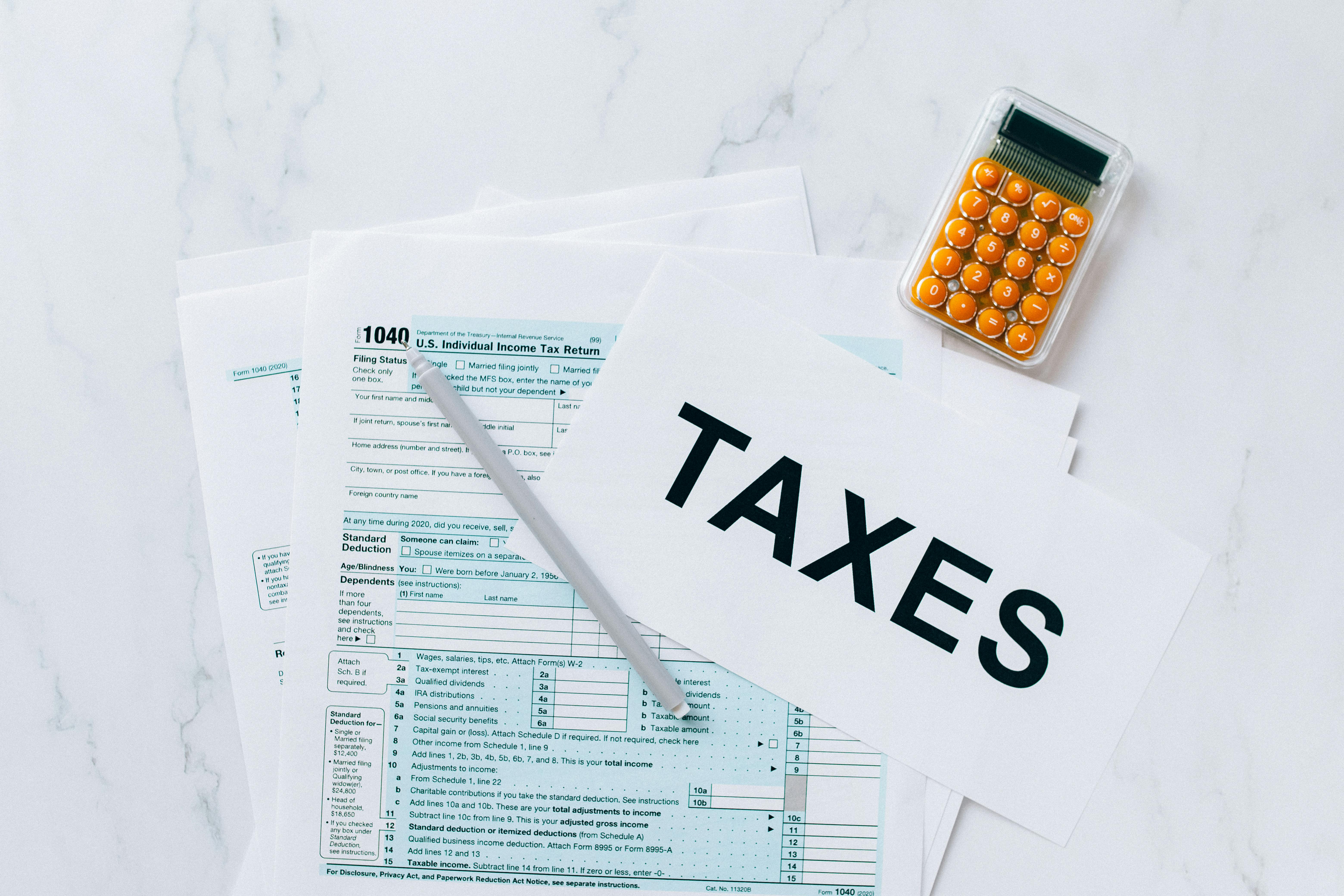 The Inland Revenue Board of Malaysia (LHDN), has just announced that an electronic invoicing (e-invoicing) system will be implemented within the first half of 2024 as part of the government's digitalisation agenda.
LHDN's Chief Executive Officer Datuk Dr Mohd Nizom Sairi had said that would help to streamline and enhance the country's tax system, promote transparency and give a more accurate compliance risk assessment.
Additionally, this system is to address the revenue leakage issue. These leakages usually result from issues such as the shadow economy, which are economic activities that are hidden or unseen by official authorities.
Overview of e-Invoice
Following is an overview of the e-Invoice workflow. It provides a step-by-step walk through from the point of sale up to the point of storing cleared e-Invoices on LHDN's database.
In order to accommodate tax certainty, Dr Sairi also said that LHDN has put in place the Tax Corporate Governance Programme (TCG).
"This initiative serves as a platform for both tax administration and taxpayers to collaborate in an open and honest manner to enhance the organisation's corporate tax compliance affairs," he said.
Implementation timeline
According the LHDN, the implemention will start rolling out in 2nd half of 2024 in phases.  The implementation date will start with businesses with revenue over RM100 million and downwards to all taxpayers by 2027.
He also made mention of the ongoing Special Voluntary Disclosure Programme 2.0 (SVDP 2.0).  The focus will be more on getting new taxpayers to participate in reporting their income to IRB than it does on increasing tax collection.
"It is hoped that this programme will ultimately help taxpayers fulfil their tax obligations to the nation and support sustainability for generations to come," he added.